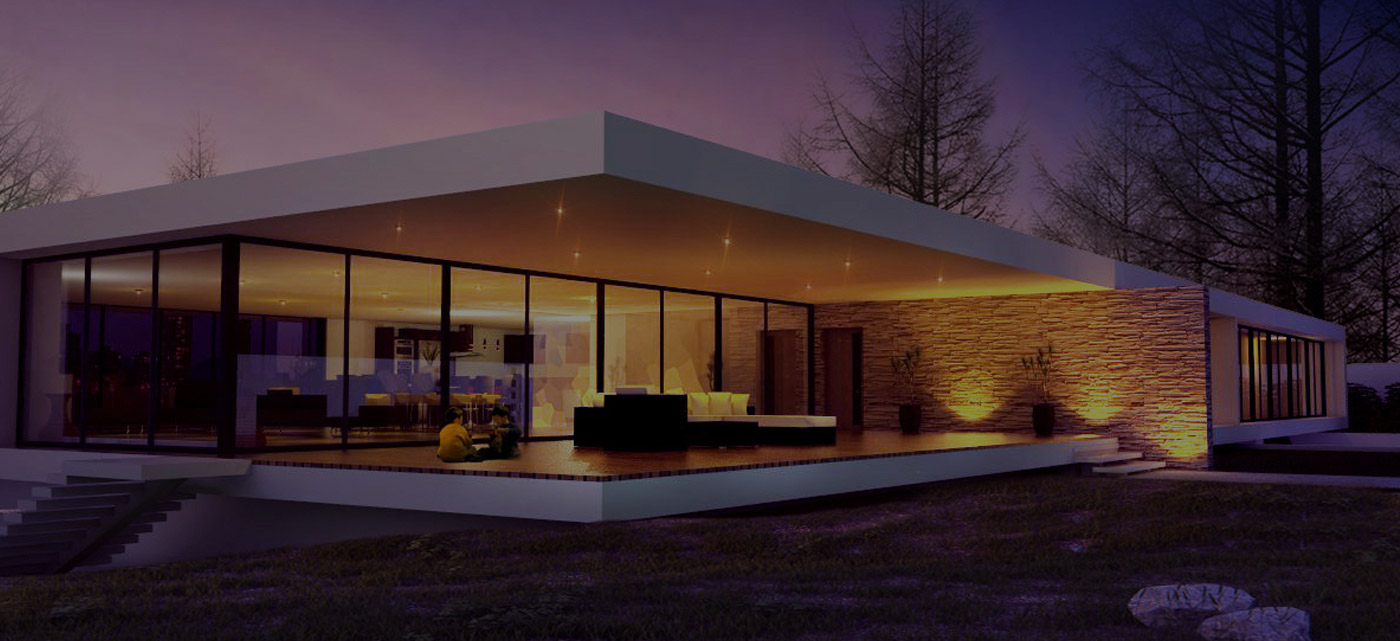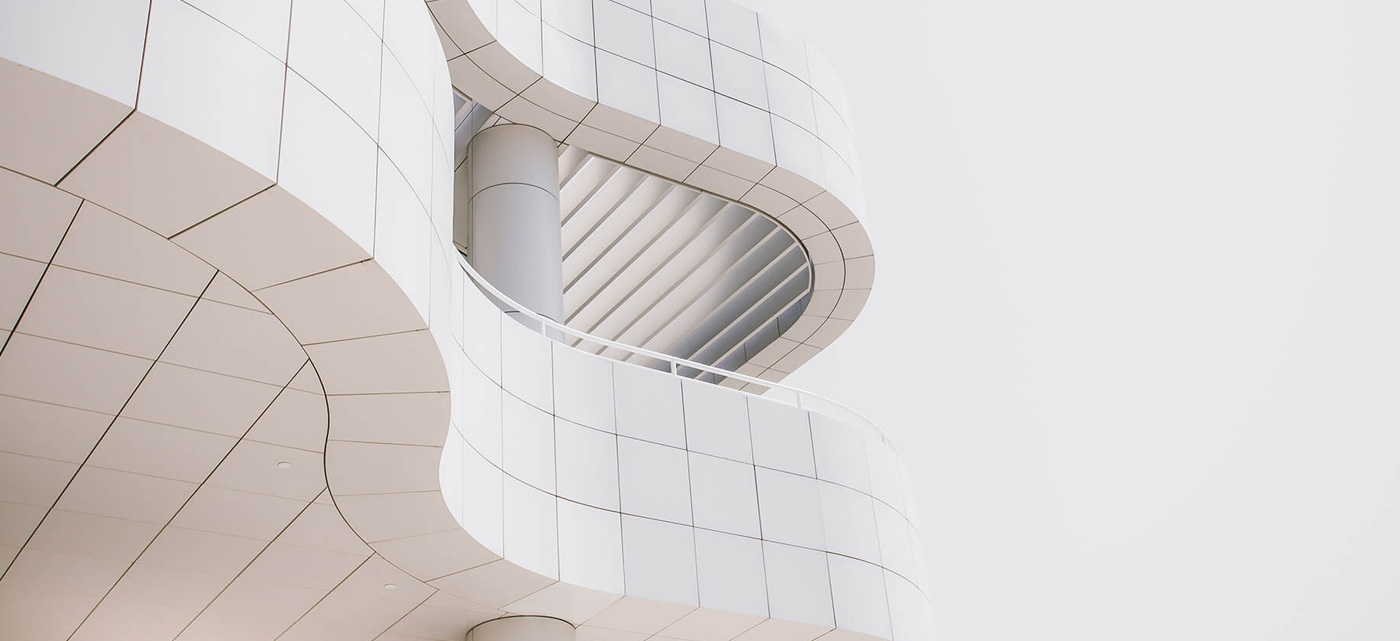 Slider 2
Promoting an Innovative, Robust & Swift construction technology in fabricating shell and core of buildings and structures
Slide 1
Ecowall
Cost and Energy efficient housing delivered with excellent quality and performance
Slide 3
Mission
Pioneering modern construction solutions reachable to remote areas and every class of Indian society.
Practicing at the confluence of Architecture, Sustainability & Quality by offering disruptive building technologies, we collaborate with clients & technocrats to create Buildings in harmony with the Environment. We have established a State of the Art manufacturing facility in collaboration with our European associates, bringing in Innovation Industrialization & introducing a paradigm shift in the concept of construction of buildings.
BUILD FASTRACK & EXPERIENCE COMFORT
Pre-engineered & Robust construction technology
Quick execution construction system

PEST RESISTANT​
NO MOULDS​

NO PLASTER CRACKS​

LARGER OPENINGS & CANTILEVERS​

FLEXIBLE AND VERSATILE​

DESIGN PREVIEW​

HIGH PERFORMANCE​

EASY SERVICES​

CONSISTENCY & QUALITY​

TURNKEY SOLUTION​

ENERGY CONSERVATION​

SAVE TIME​

MASS PRODUCTION​

FAST CONSTRUCTION​

LIGHT STRUCTURE​

DISASTER PROOF​

MONOLITHIC & STRONG​

FIRE RATED

MOISTURE RESISTANT

SOUND INSULATION

THERMAL INSULATION
Technology used in construction of RCC walls and Slabs for buildings.
Ecowall is an Innovative and Modern construction technology used in construction of RCC walls and Slabs for buildings. It is a pre-fabricated single panels, which can be used up to four storeys and Double panels to build 8-10 storeys/levels economically.
Panels are factory produced constituting of central core of Polystyrene (EPS) in a wave form, which mainly performs as a thermal barrier and
We offer number of products some of those are products are as below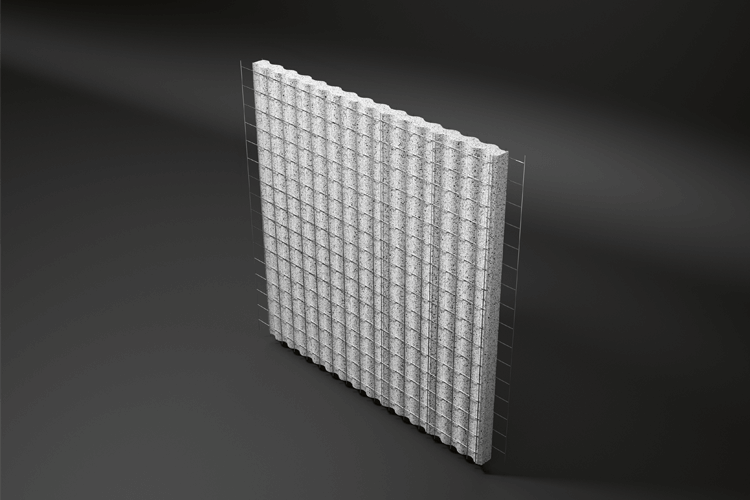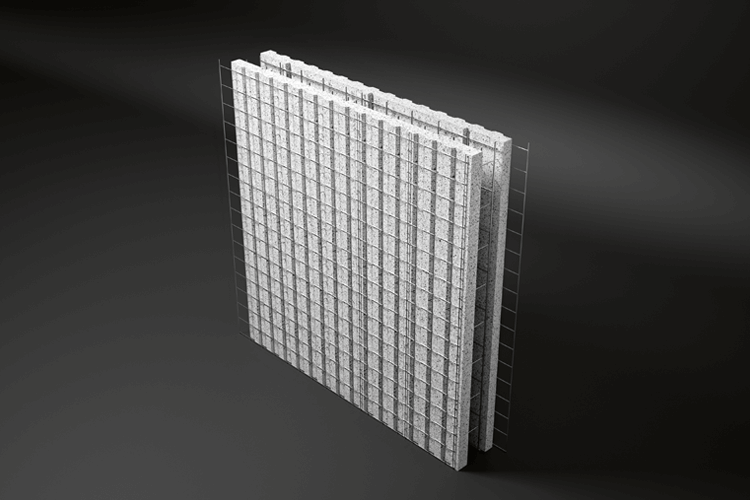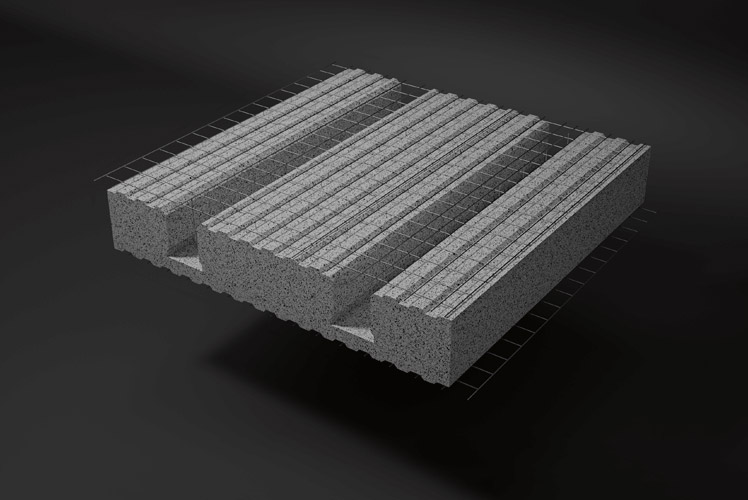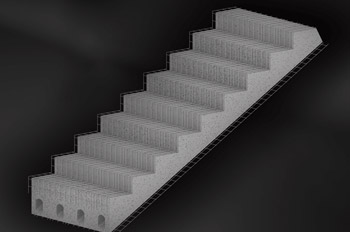 At Sristi, we are aware that the construction industry contributes to a large percentage of carbon emissions, which has a very negative effect on our environment. We strive to minimize this negative impact and to preserve our environment for future generations, we have embarked on our journey to bring in an Innovative solution, which will contribute largely to resource efficiency, and at the same time, increase the structure's longevity, be seismic and fire resistant, reduce energy consumption among other benefits, which will help us to build a more sustainable future for a better tomorrow.
INNOVATIVE DESIGN AND ENGINEERING
Although simple the system is unconventional and requires a slightly different approach from standard structural design & construction; Standard design software like STAAD, ETABS, SAP etc. are used for design analysis; Optimization and effective design is paramount and a special Schnell Cad software is used to generate all the structural panels to detail in manufacturing all the elements.
INSTALLATION AND CONSTRUCTION
Panels are precisely produced and also often adjustable to site conditions; the panels & modules are assembled with set of instructions. Depending on the size of the project, typically a 3000 sq.ft building requires a team of 6 to 10 trained craftsmen and a dedicated supervisor to carry out the installation in a timely and efficient manner. Estimated about 60 days for complete Shell and Core installation.
Interested individual or company may tender expression of Interest for collaboration & associations; Aspirant should be qualified and experienced Civil engineer or Architect registered and practicing locally for technical representation; or an experienced and financially sound contractor for authorized representation