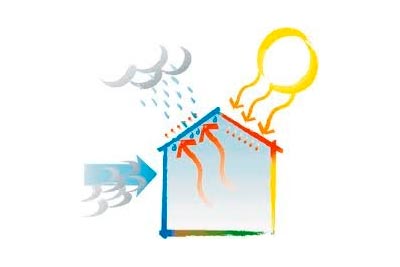 Keeps homes cool in summer & warm in winter, drastically reduces AC Power consumption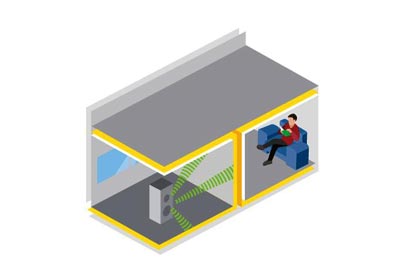 External Noise is reduced by EPS core, which isolates the sound transmission by 80%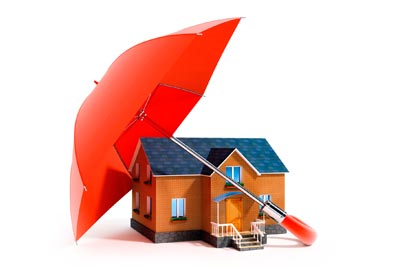 Protection against water leak and/or dampness is guaranteed with EPS barrier and further shotcreting of walls slabs minimising micro cracks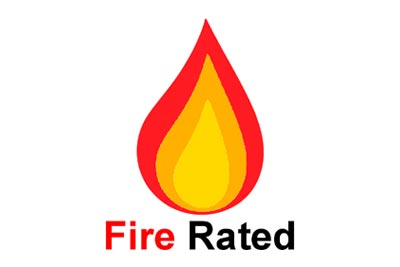 Structure is tested for fire resistance up to 1 hrs as the polystyrene is a self extinguishable material and doesn't propagate fire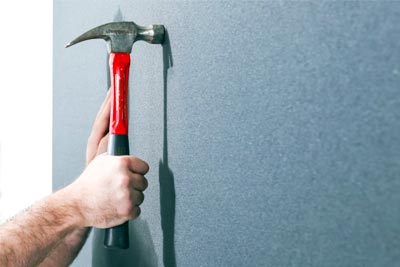 Interconnection of welded steel mesh on all surface of the structure makes IT monolithic once the concrete is placed hence it is super durable and strong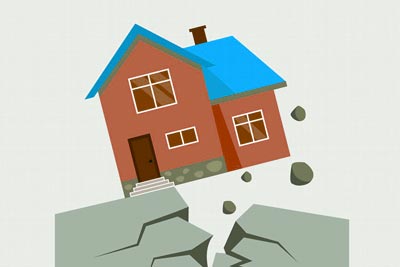 Monolithic nature of structure makes it resilient to any natural calamities like Earth quake or cyclones thus making the structure safer than the traditional ones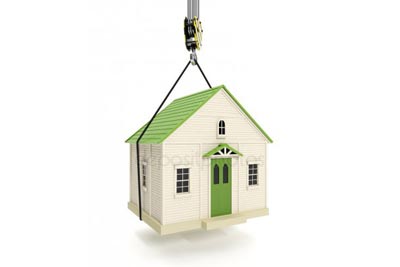 Weight of the structure is reduced dramatically achieving high strength to weight ratio thus increasing efficiency
Light weight makes handling easy; Traditional shuttering & scaffold is unnecessary thus construction time is reduced by 50%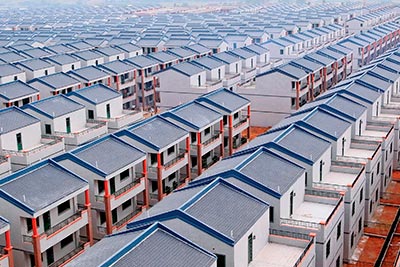 Factory produced, Mechanised construction and being labour intensive increases speed & consistency
Thus enabling mass production with improved quality and standards
50 % reduced construction time, increases revenue generation opportunity.
Equivalent reduction in interest period on mortgage
Improved quality = Value for Money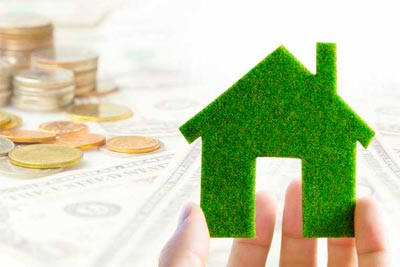 Ecowall is green & sustainable technology , which reduces power consumption in cooling assists in efficient use of material, reducing wastage and promoting reuse and hence qualifies for LEED, GRIHA accreditation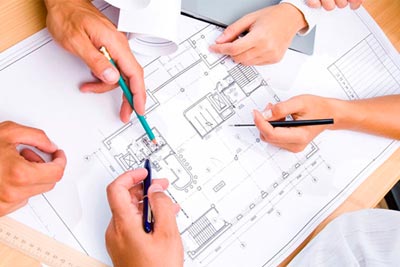 Sristi Ventures undertakes complete design & build Contract. Construction of shell and core is made hassle free with one stop delegation Subsequent finishing can be completed by owner at his convenience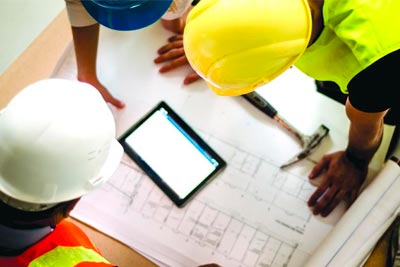 Unlike traditional system labour dependency is minimized due to Mechanization hence resolving bad works, delay and inconsistency issues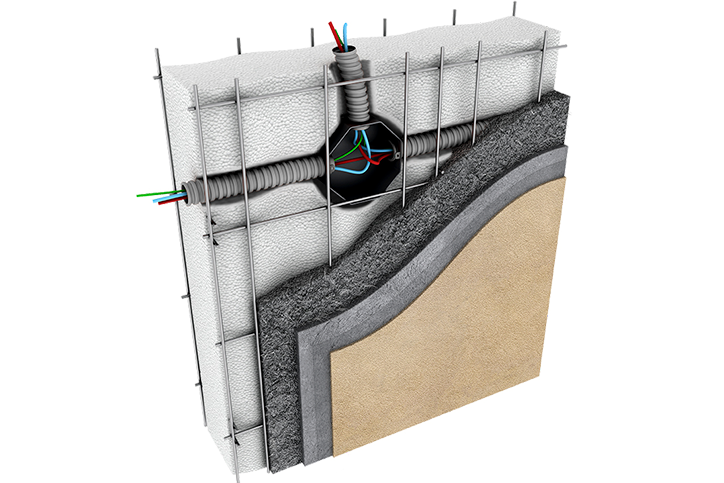 Traditional cutting and chasing of walls for installing conduits is not required, instead the conduits are inserted in the EPS by flame torch before concreting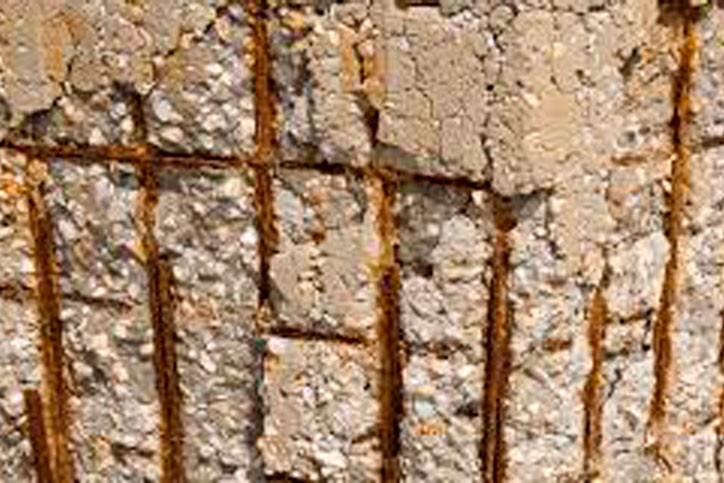 High strength -650 to 900N/mm2
Electro-fusion weld
Galvanised -prevent corrosion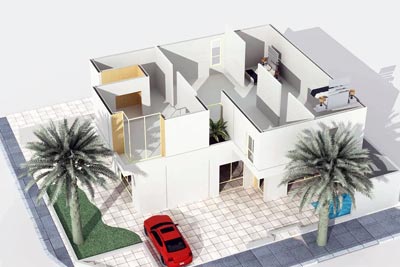 Gives ample opportunity to owner to See & Feel the design, space in actual scale; Any modifications can be done with less impact before concreting.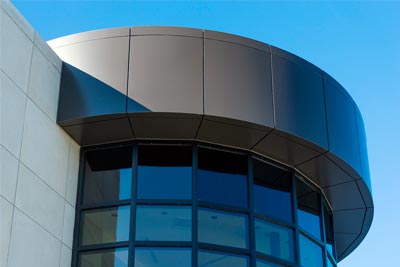 Panels profiles can be curved to form arches domes and special features. Slabs can have clear span of 6mts as the structure is monolithic and Light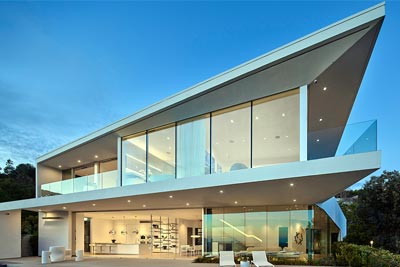 Large openings , cantilevers
Wide openings do not require beams or lintels; architectural cantilevers and Massing is easily achievable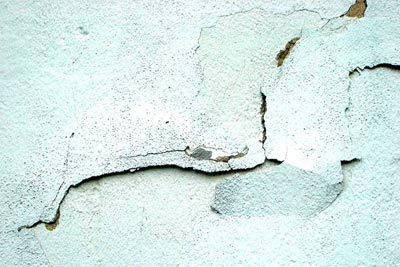 A mixture of polypropylene fibre is used in the plaster mix which prevents crack formation in the plaster
Admixture for curing is used which further reduces the crack formations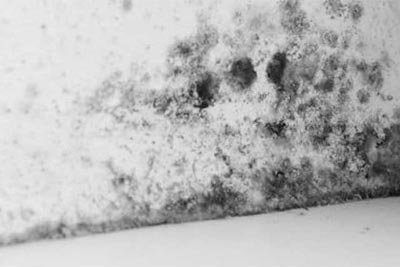 The EPS core forms an efficient thermal and moisture barrier between external and internal surface, hence formation of moulds is drastically reduced.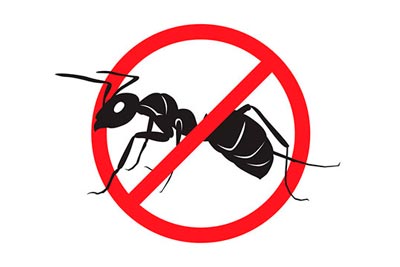 With no loose plasters materials or possible voids, and with EPS being an inert material it there is no scope for algae , fungi, termites, ants to form/grow, hence low maintenance